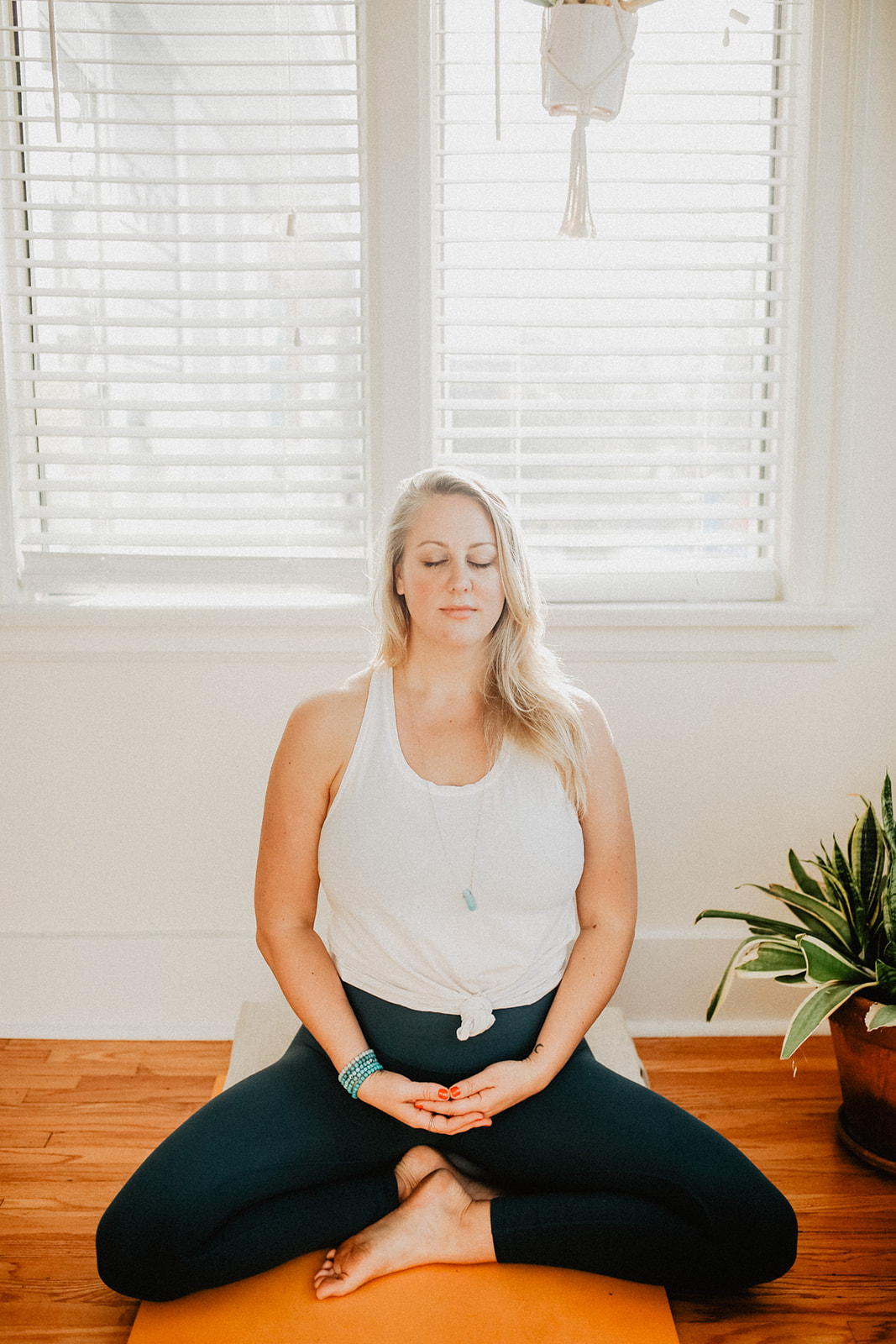 DEDICATED + DEVOTED
Dedicate + Devote 10 minutes for 10 days
to simply BE with yourself. 
These 10 Days of Mindful Meditation begin May 3rd and end May 12th, 2021. Each day, a fresh guided meditation will be ready for you that will vary from rest meditations to movement meditations, all intended to create space within and invite a pause into your day. Come to sit on your mat, in a chair, at your desk or a quiet corner to reconnect to you. Notice the shifts within you when you clear out the mental clutter, find your breath and some stillness in your busy day -
you'll thank yourself later.
**Dedicated + Devoted is FREE for those currently
signed up with my online yoga program memberships.